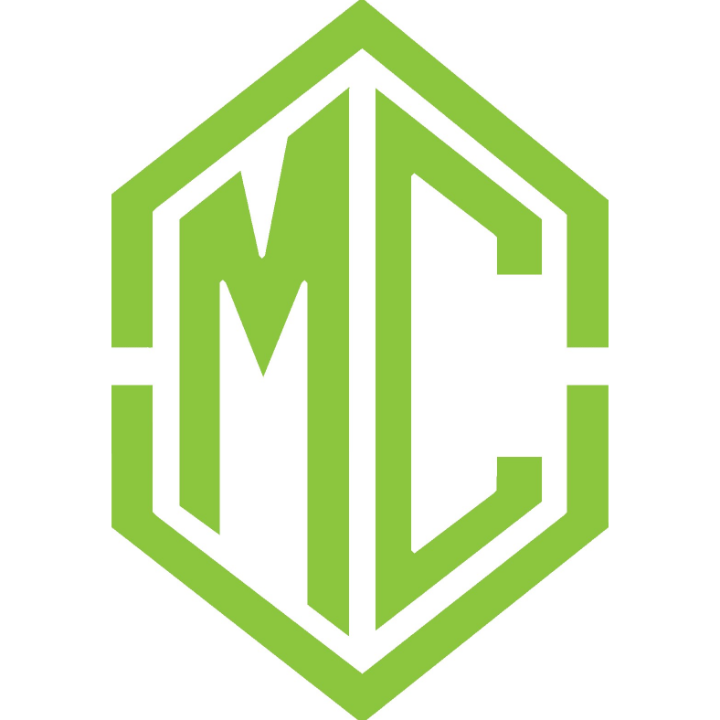 METKAM CONSTRUCTION STUCCO AND WALLS SYSTEMS INC.
7 Saint Dennis Drive Toronto ON M3C 1E4
WE HAVE BEST DEALS CALL US TODAY OR EMAIL US. QUALITY JOB , AFFORDABLE PRICES , FREE ESTIMATES. LICENSED AND INSURED HONEST & REALISTIC We would love to hear from you. feel free to contact us today via telephone or email. The team at METKAM CONSTRUCTION is looking to work with you.